Stuff you didn't know you needed, but can't live without.
Custom tools like VLMP for threaded inserts, RGB and white light LED sticks for 3D printers, custom wiring modifications like the Divider Mod for Rat Rig V-Minion, and other 3D Printer upgrades for levelling up your 3D printing experience.
To celebrate the success of the Sanjay Mortimer RepRap Festival (#SMRRF) we have some discount codes for you to enjoy until the end of 8th Dec 2023 GMT.
10% off all CNCKitchen products with code: smrrf_cnckitchen
20% off VLMP products and accessories with code: smrrf_vlmp
30% off all PCB LEDs including Daybreak and Dayspring with code: smrrf_leds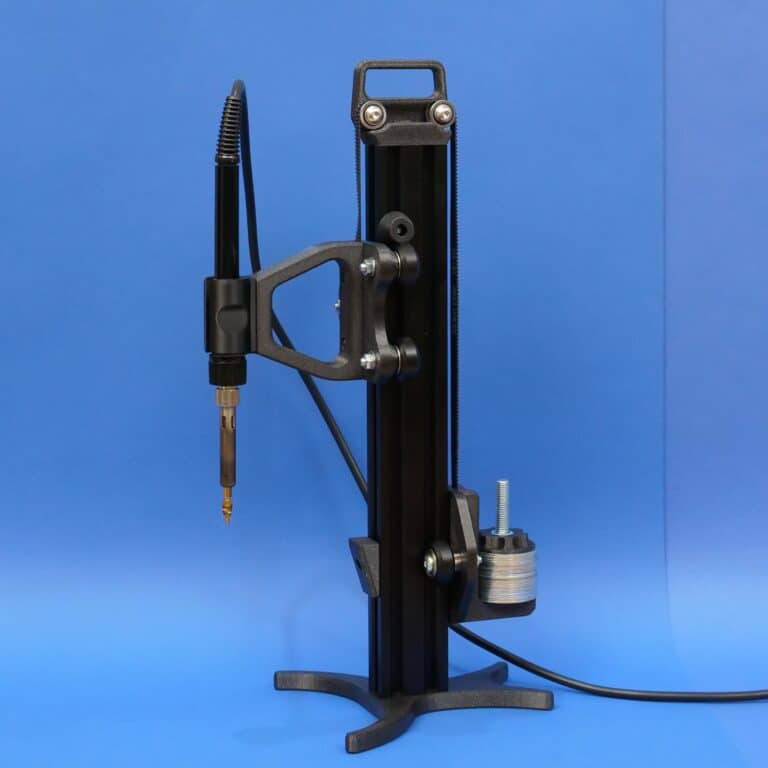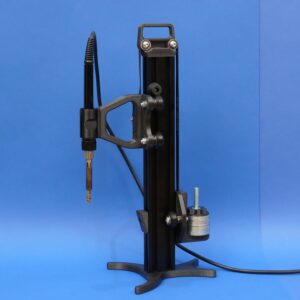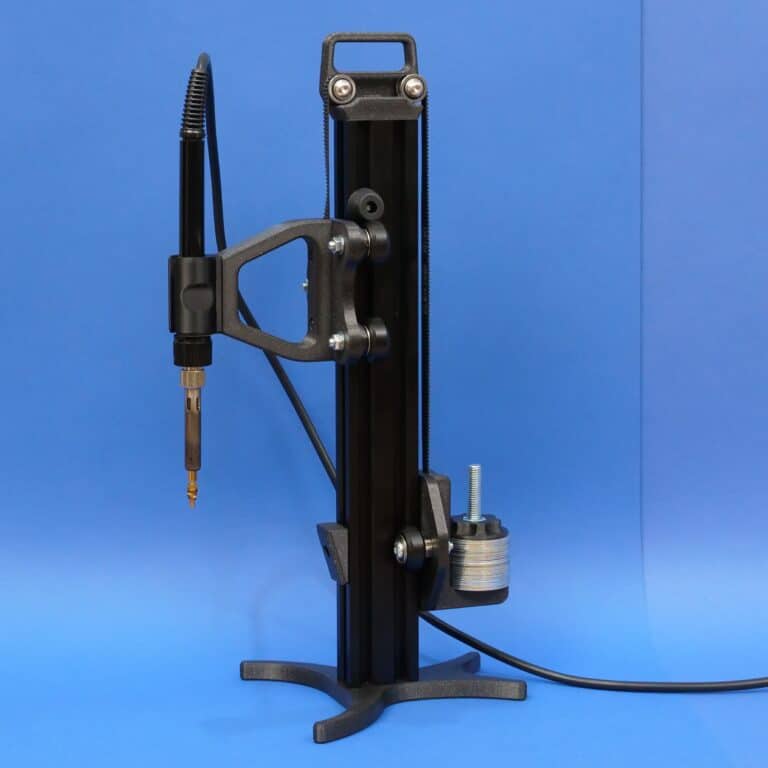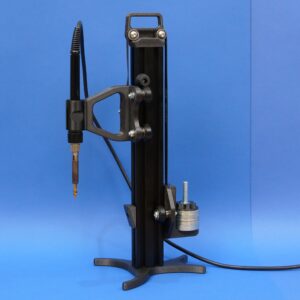 VLMP – Threaded Insert Heat Press
The ideal tool for putting threaded brass inserts into their 3D printed parts. It's a counterweighted soldering iron grabber that gives smooth linear motion to help you get threaded inserts into your 3D printer parts straight every single time.
VLMP has grips to fit any soldering iron as the dimensions can be modified, an adjustable counterweight so you can get the speed and balance to suit any style, adjustable v-slot wheels on aluminium v-slot extrusion for smooth and quiet motion, and it's super easy to assemble with minimal tools.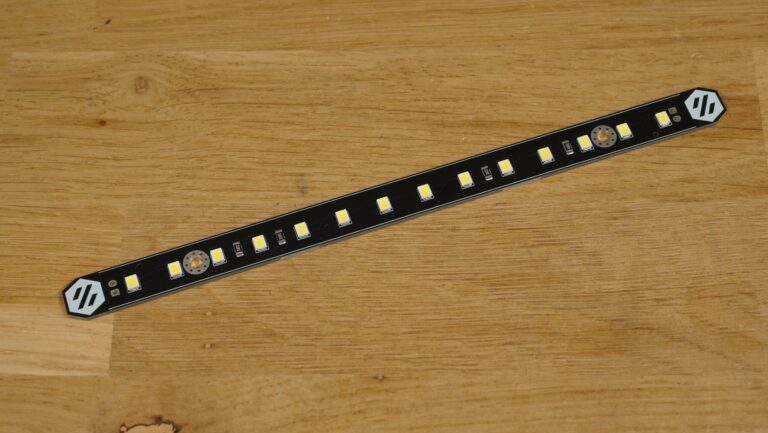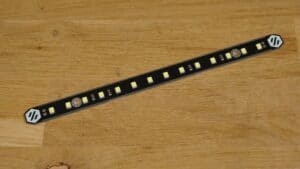 Voron Daylight on a Stick
Based on the Voron Daylight on a Stick Design by Blamm, Daybreak are a modified range of LEDs perfect for Voron 3D printers and compatible with pretty much any 24V 3D printer.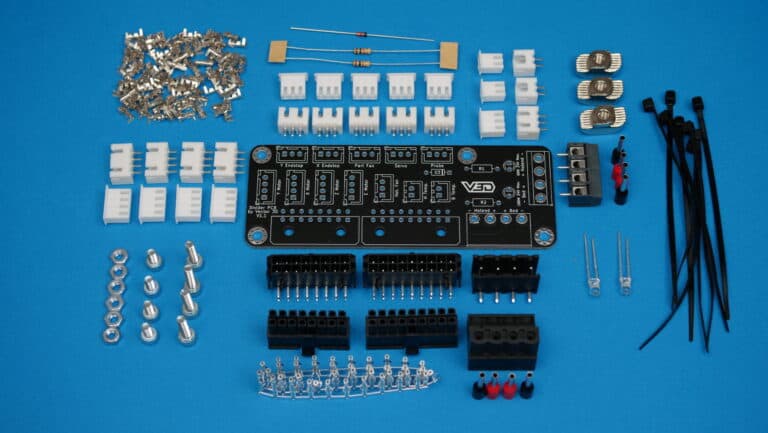 Divider PCB Kit
A PCB upgrade kit for the Rat Rig V-minion that adds an electronics enclosure to the back of the printer to improve maintenance and moving of the machine as well as making the wiring much tidier.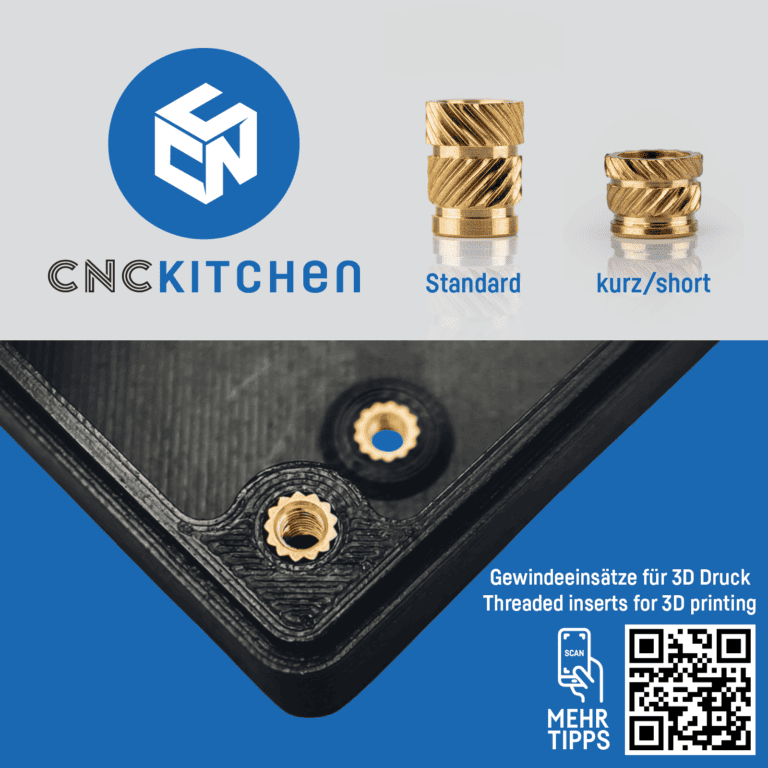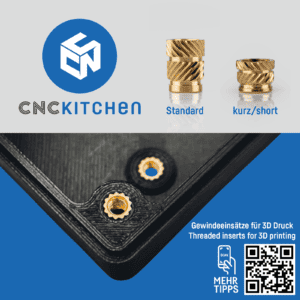 Genuine CNCKitchen Products
Threaded inserts and soldering iron tips by CNCKitchen made from 100% Lead and Cadmium free brass alloy.